Interior Painting in Baton Rouge, LA
Swift Painting Offers Professional Interior Painting Services in Baton Rouge, Louisiana
We all know the effects of a bad paint job. You need a tested and proven Baton Rouge interior painting company to get professional results. For a home/room makeover to be great, you must get the paint right!
Our Baton Rouge interior painting services are seamless, efficient, and meticulous. Every paint job comes with guaranteed satisfaction regardless of your reasons for painting your interior.
Our Baton Rouge Interior Painting Services
We offer the best variety of interior painting services in Baton Rouge. We can change the color of your interiors (from the walls and ceilings to trims, closets, doors, and anything in between). Our main interior painting services include:
Color Consulting & Painting Services
Need help deciding on the perfect color for your space? Our experienced color consultants can help you pick the shades that match your style and budget. 
Give your cabinets a fresh new look with our cabinet repainting service. We use quality paints to ensure long-lasting results.
Interior Staining & Epoxy Floor Covering
Get a complete interior painting and epoxy floor covering service to give your home or office a brand-new look.
Enhance the beauty of your wood surfaces with our interior wood staining services. We will apply top-notch finishes that protect against wear and tear.
OUR VISION FOR YOUR INTERIOR SPACE: TO EXCEED YOUR EXPECTATIONS!
Trust Swift Painting with your next interior painting job and enjoy the beauty of impeccable results! Accordingly, don't compromise your interiors by choosing just any Baton Rouge Painting Contractors. Choose us. We are tested and proven. We're also licensed & insured.
Important:
We don't handle small touch up jobs, drywall, wallpaper removal, and artistic painting, just to mention a few related jobs. We prefer to specialize and concentrate on interior painting. Call us when everyone else has done their part. We'll go last and offer the best results.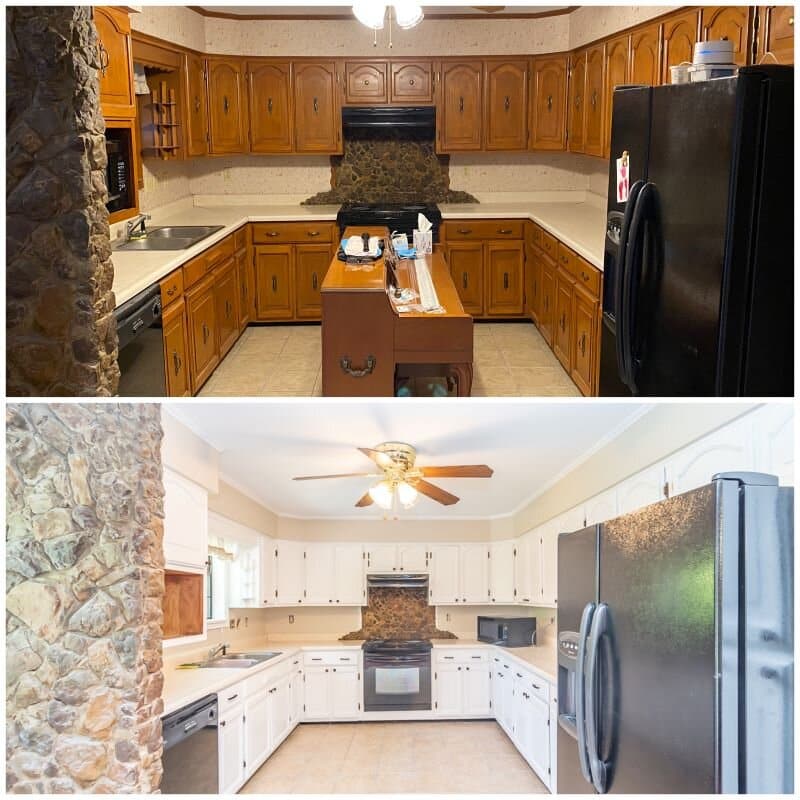 Interior Painting Services
Beyond great looks, interior painting has a variety of additional benefits. It can help protect your interior surfaces from dirt and dust, as well as minimize unsightly marks and stains. It also helps improve the air quality in your home and can increase its value in the marketplace.
That's Where Swift Painting Comes In!
Give your home the makeover it deserves and contact Swift Painting LLC today! Our experts will carefully assess the scope of your project and discuss with you the best options available for preventing or repairing damage caused by extended wear over time. Let us help you create a beautiful new look that you'll be proud to show off!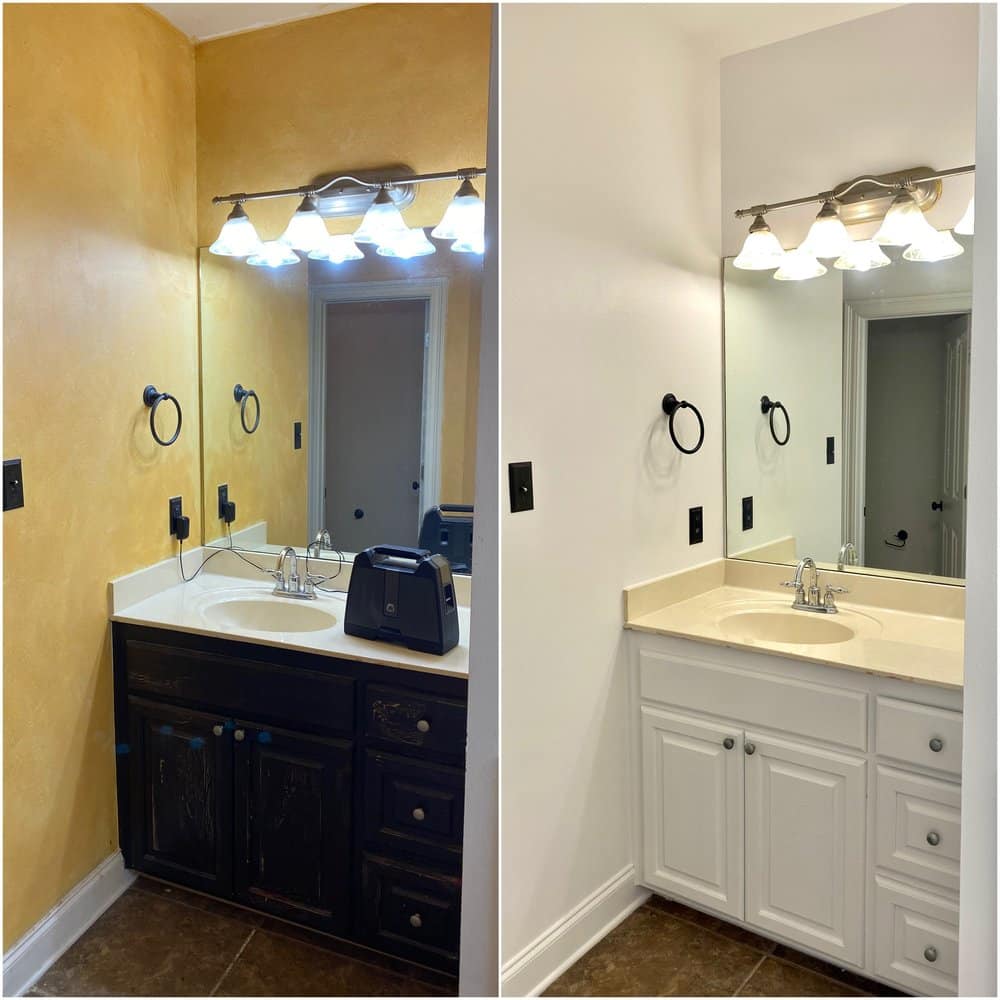 LOOKING FOR ANOTHER INTERIOR PAINTING SERVICE OR NEED ADDITIONAL INFO?

TALK TO US.
Get A Free Interior Painting Estimate Now!